About us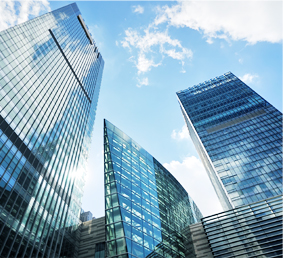 RAONTECH is a fabless semiconductor company specializing in microdisplay solution for AR/VR/MR and mobile TV SoC. Its microdisplay products include high-resolution microdisplay panels and ultra-low power controller IC that are embedded in various XR(AR/VR/MR) devices such as AR smart glasses, HMDs (Head-mounted displays), HUDs (Head-up displays), pico projectors, holography, and telcommunication. Starting with proven LCoS (Liquid Crystal on Silicon) microdisplay, RAONTECH is expanding its technology and products to self-emitting microdisplays such as microLED and microOLED microdisplay.

Established in 2009, RAONTECH has shipped more than 150 million mobile TV SoC & RF products to world's leading mobile phone companies in Korea, China, and Japan since then. A team of management with global semiconductor business experience and engineers with Ph.D. & M.S. in semiconductor has developed the world's first DNA proven by its legacy CMOS mobile TV tuner and SoC chipsets. Proven with the technology, RAONTECH is registered as first vendor of global top tier mobile phone companies.

With semiconductor and display veterans and passionate young engineers, RAONTECH is committed to establishing and improving innovative and reliable products to provide satisfying services to customers.